Redefine how your agency does QA
Stop spending time manually checking campaigns and landing pages. Prove your clients' data and leads are flowing through their stack at the click of a button. Get alerts when things break, no matter whose change caused it.
---
Sign Up
Your agency account includes a free sandbox.
Get Organized
Create sub-accounts for all your clients.
Add Your Tests
Set up automated test scenarios that cover your clients' requirements.
---
Integrations
Stack Moxie directly integrates with a growing number of apps.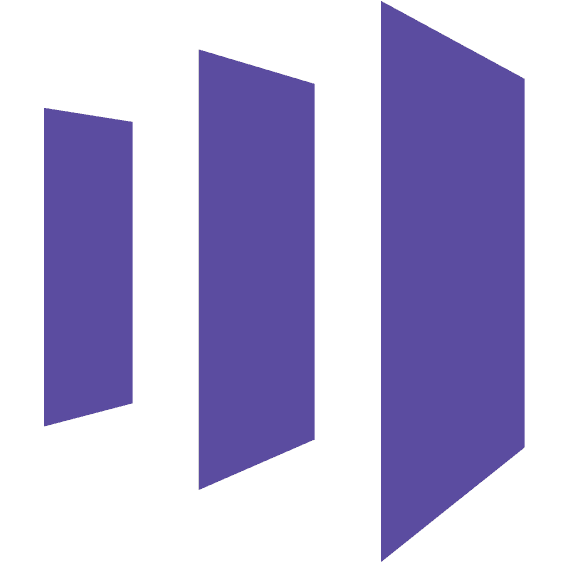 Marketo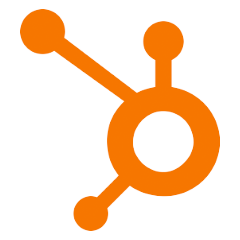 HubSpot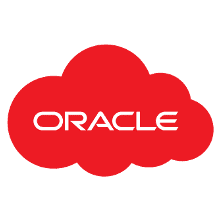 Eloqua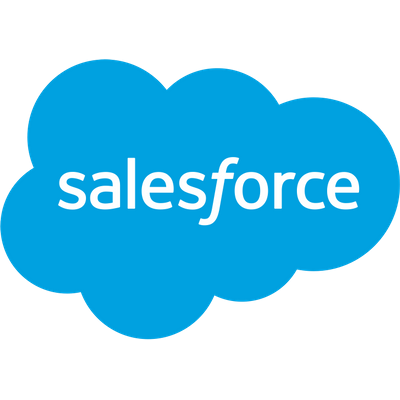 Pardot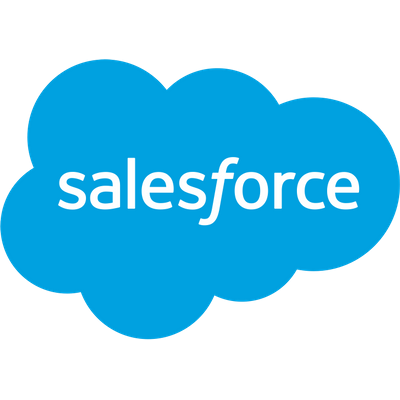 Salesforce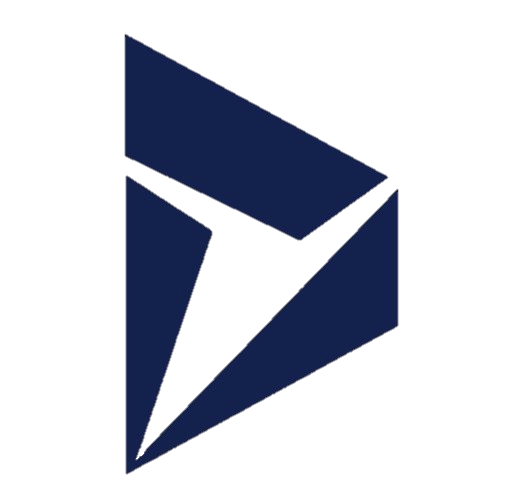 Microsoft Dynamics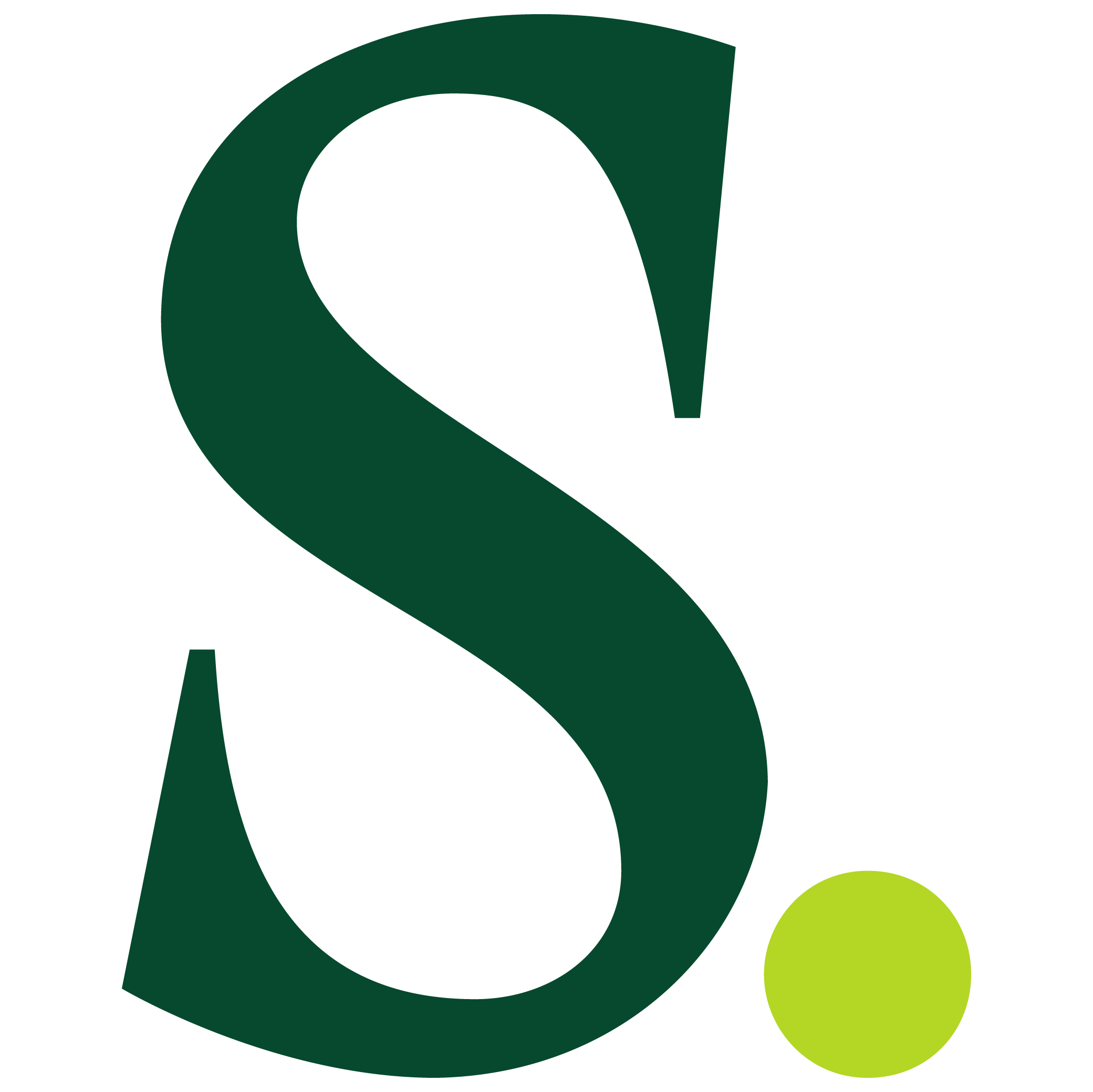 Salesloft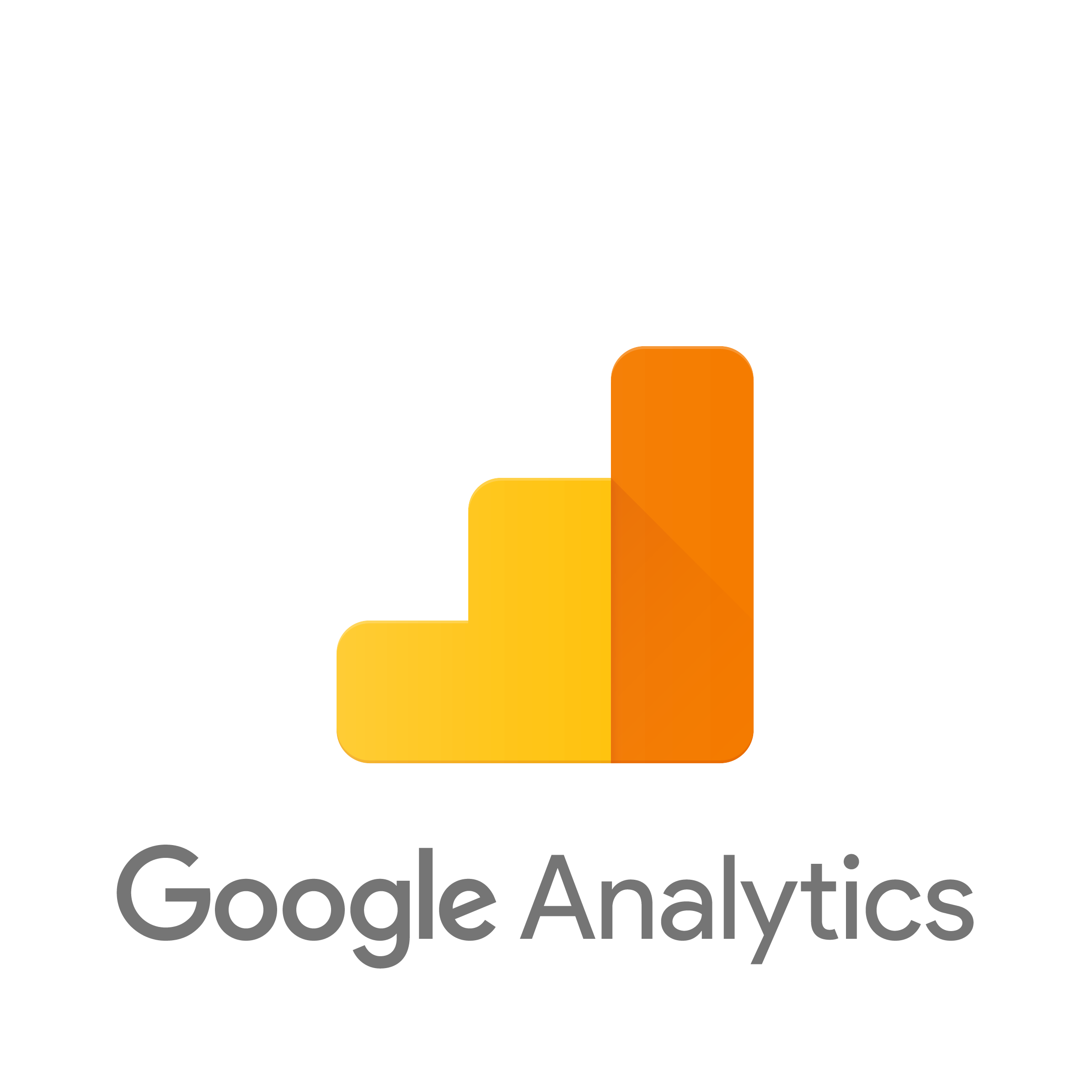 Google Analytics
Please enter your full name.
Please enter your agency's name.
Please enter a valid email address.
Your password and confirmation do not match.
The provided email address is not allowed because it is using a domain that is forbidden.
Password requires at least one uppercase character, a special character and one number.
Too many sign up requests. Please try again in a few seconds.
It looks like there's already an account with your email address. If you forgot your password, you can recover it here.
An error occured while processing your request. Please check your information and try again, or contact support if the error persists.
Have an account? Sign in