UTMs From a Single Source of Truth
Analytics and UTMs are interwoven into every system - your UTM Builder should be as well. Pull from Salesforce global picklist values or from Published Values in Stack Moxie to make creating UTMs faster, easier, and always accurate.
---
Integrated
Reduce the odds of reporting errors by managing cross-systems changes in one place.
Easy
Consistency is guaranteed using predefined values pulled and updated automatically.
Error Proof
Your published values and UTMs live in Stack Moxie, so testing is automatic.
---
Salesforce Integration
Standardizing UTMs with Salesforce keeps attribution and analytics in sync.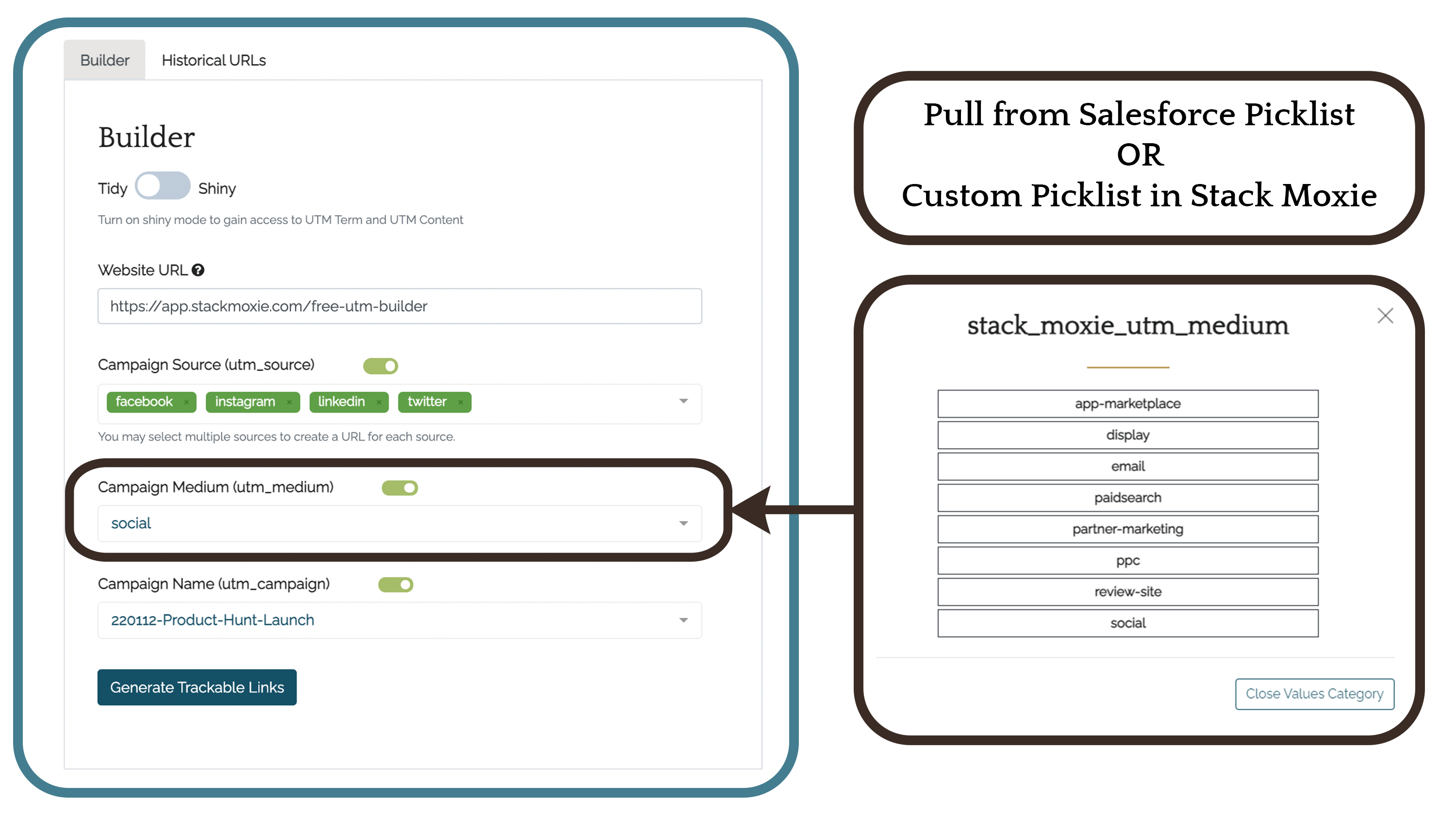 ---
Connect your stack
Stack Moxie directly integrates with a growing number of apps.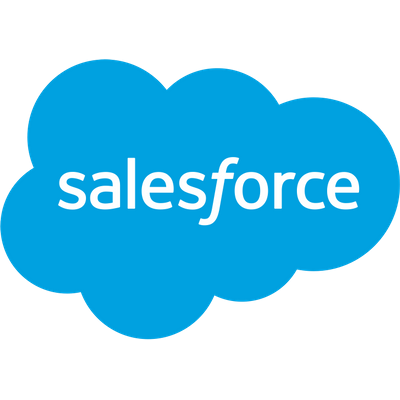 Salesforce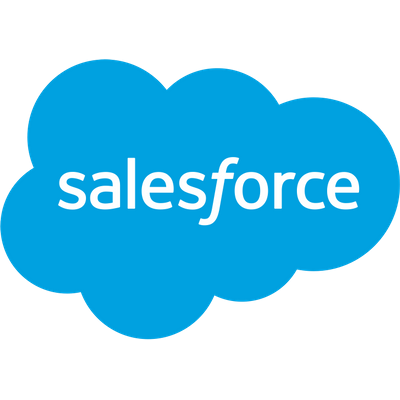 Pardot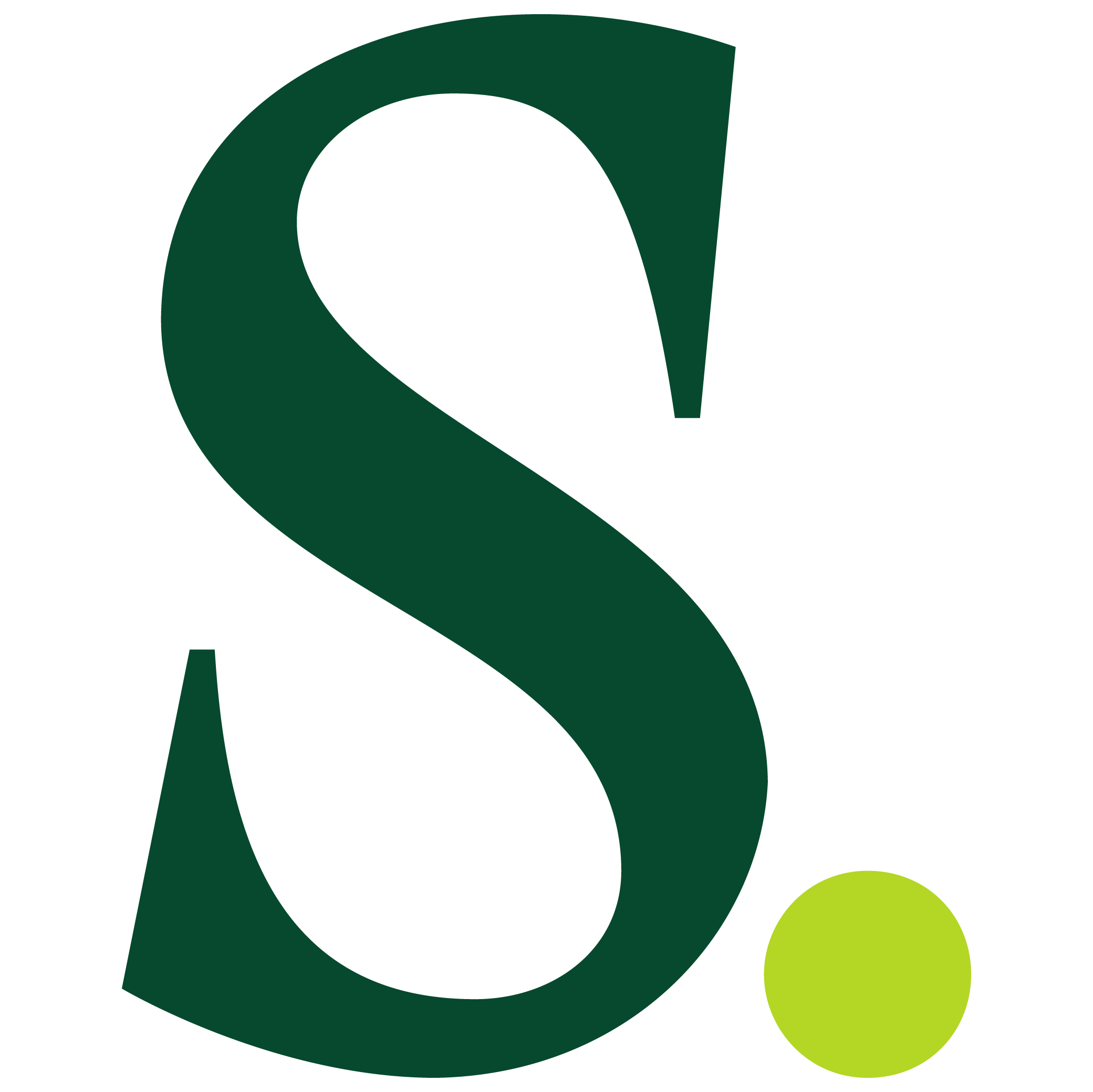 Salesloft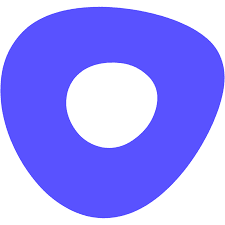 Outreach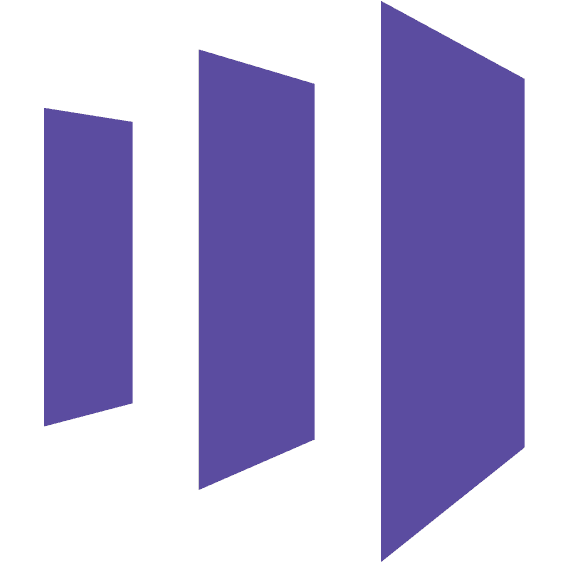 Marketo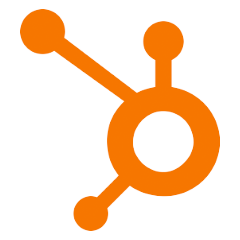 HubSpot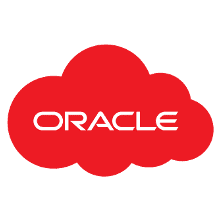 Eloqua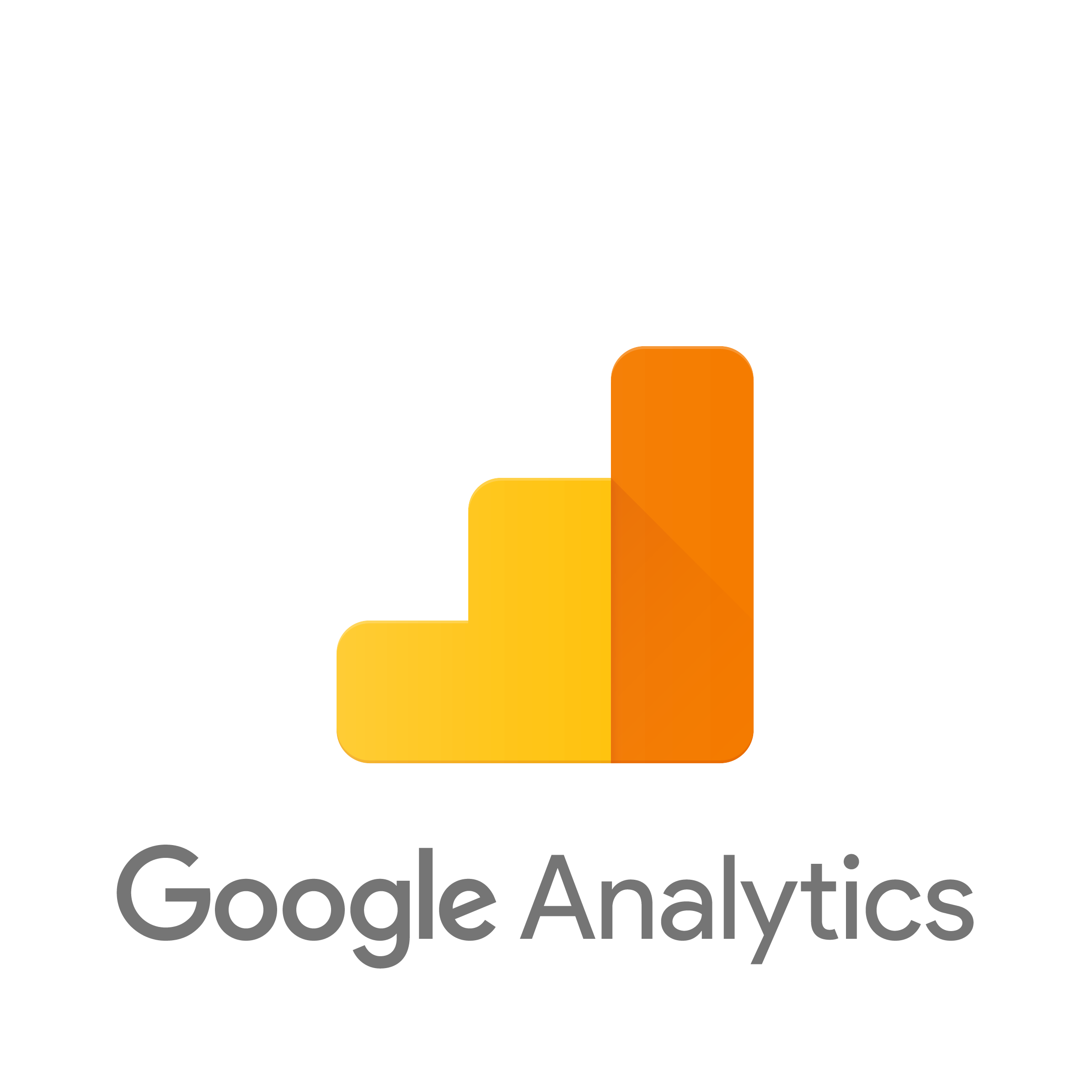 Google Analytics
Please enter your full name.
Any other special characters aside from -. are forbidden
Please enter a company name.
`Any other special characters aside from .?!,;():"'&%$#*@_-+/ are forbidden
Please enter a valid email address.
Your password and confirmation do not match.
The provided email address is not allowed because it is using a domain that is forbidden.
Password requires at least one uppercase character, a special character and one number.
Too many sign up requests. Please try again in a few seconds.
It looks like there's already an account with your email address. If you forgot your password, you can recover it here.
An error occured while processing your request. Please check your information and try again, or contact support if the error persists.
Have an account? Sign in