Make sure Marketo is up and working as expected
Whether you are doing a marketo implementation, taking over an instance or troubleshooting in a mature instance, the Marketo Checklist starter validates that setup items like DKIM, lead routing and field maping, are set up correctly. With four simple inputs, our robots will do a few hours worth of testing.
---
Always Free
All features included. Run the checklist or 25 tests each month before choosing a plan.
Get Connected
Stack Moxie connects with a growing number of sales . Connect yours with just a few clicks.
Test Your Stack
Run an automated qa checklist for your Marketo implementation.
---
Connect your stack
Stack Moxie directly integrates with a growing number of apps.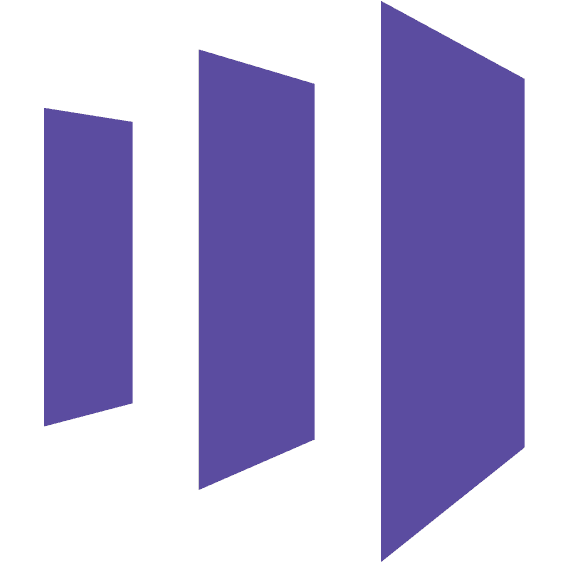 Marketo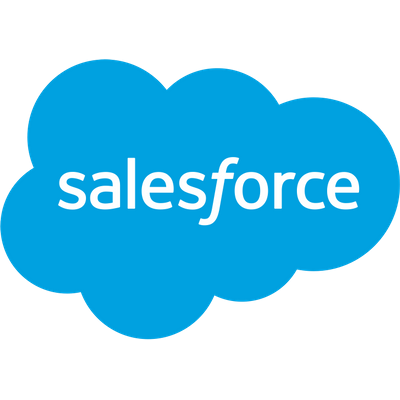 Salesforce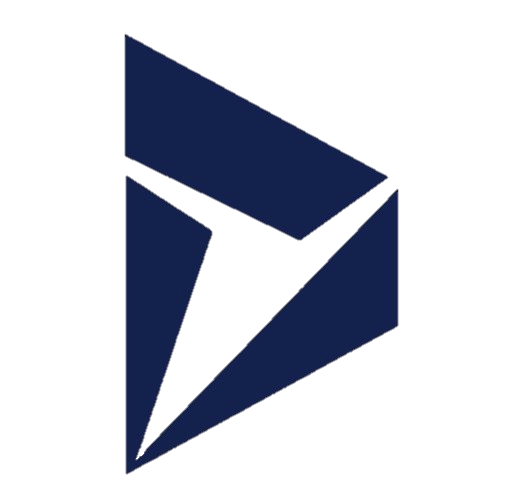 Microsoft Dynamics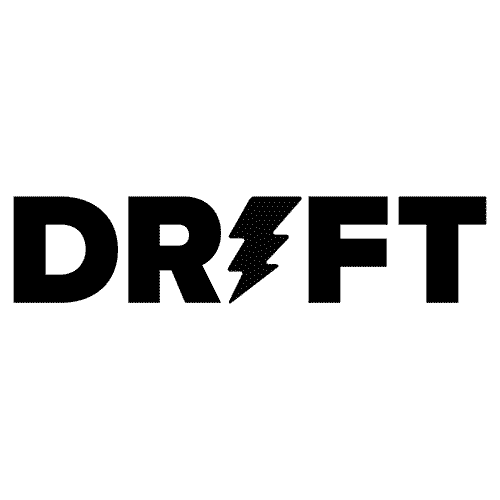 Drift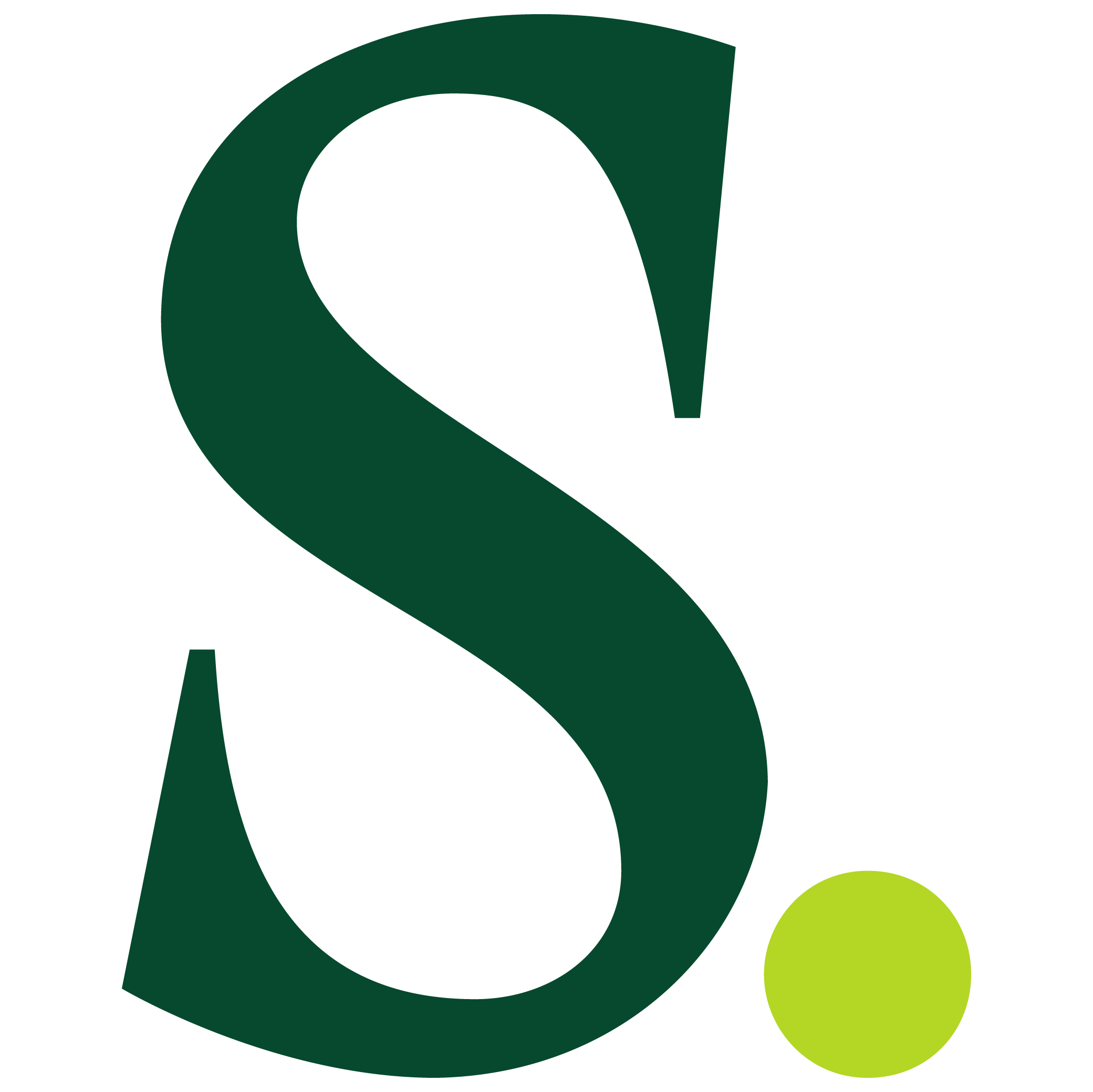 Salesloft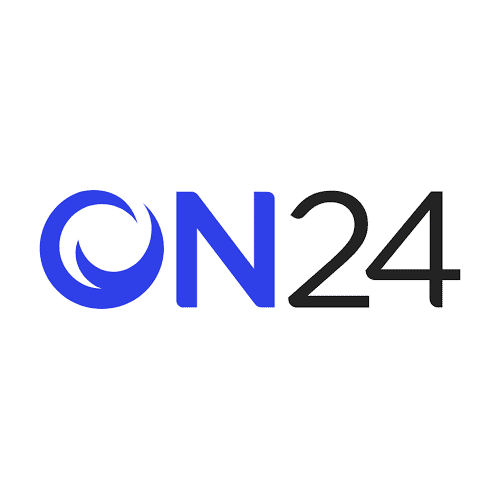 ON24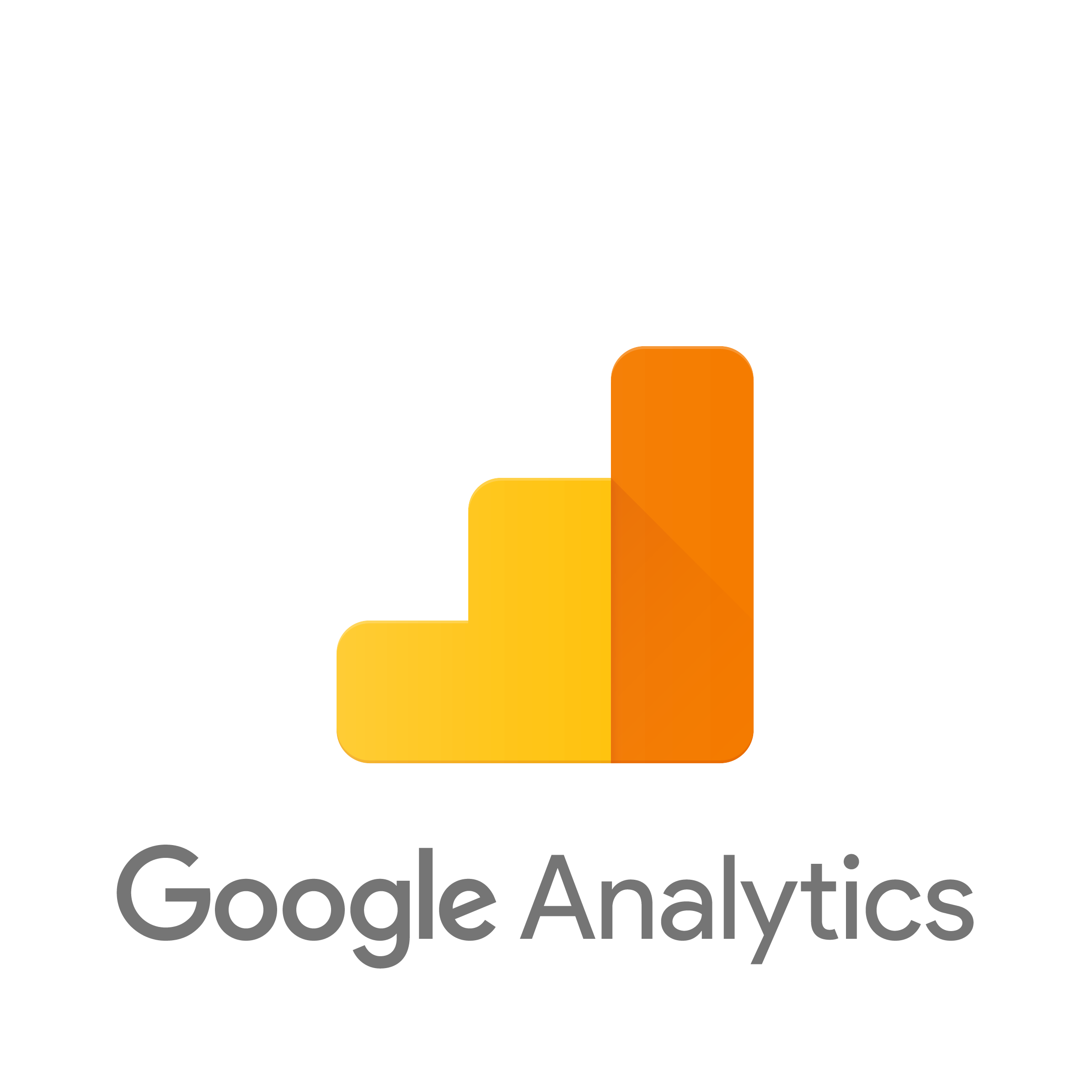 Google Analytics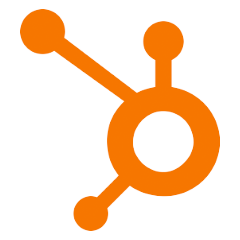 HubSpot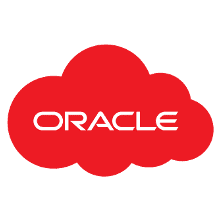 Eloqua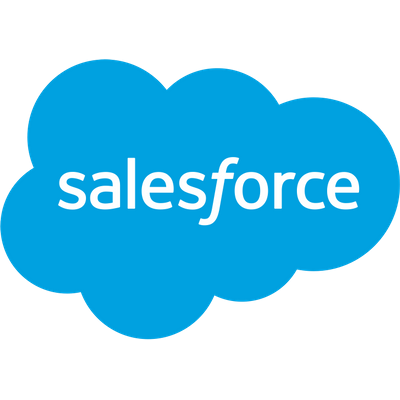 Pardot
Please enter your full name.
Any other special characters aside from -. are forbidden
Please enter a company name.
`Any other special characters aside from .?!,;():"'&%$#*@_-+/ are forbidden
Please enter a valid email address.
Your password and confirmation do not match.
The provided email address is not allowed because it is using a domain that is forbidden.
Password requires at least one uppercase character, a special character and one number.
Too many sign up requests. Please try again in a few seconds.
It looks like there's already an account with your email address. If you forgot your password, you can recover it here.
An error occured while processing your request. Please check your information and try again, or contact support if the error persists.
Have an account? Sign in